463 results total, viewing 461 - 463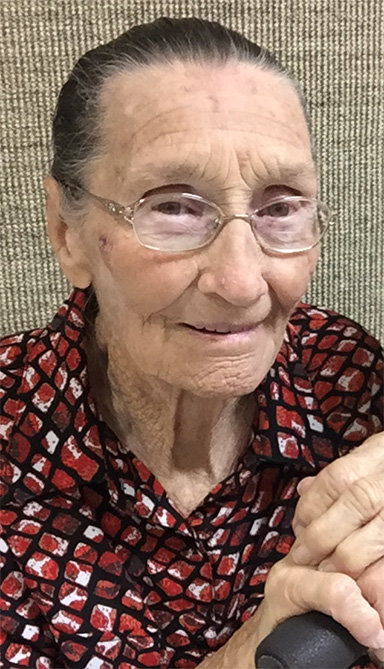 Catherine Menking, 89, of Gonzales, passed away Thursday, Nov. 5, 2020. She was born Nov. 18, 1930 in Gonzales the daughter of Buster John Irle and Clara Corrine Richter. She married Freddie Samuel Menking on April 1, 1952 in Gonzales. Visitation will be held from 12 to 2 p.m. Sunday, Nov. 8, 2020 with funeral services following at 2 p.m. at Seydler-Hill Funeral Home with Pastor David Jackson officiating. Interment will follow at the Gonzales Memorial Park Cemetery.
more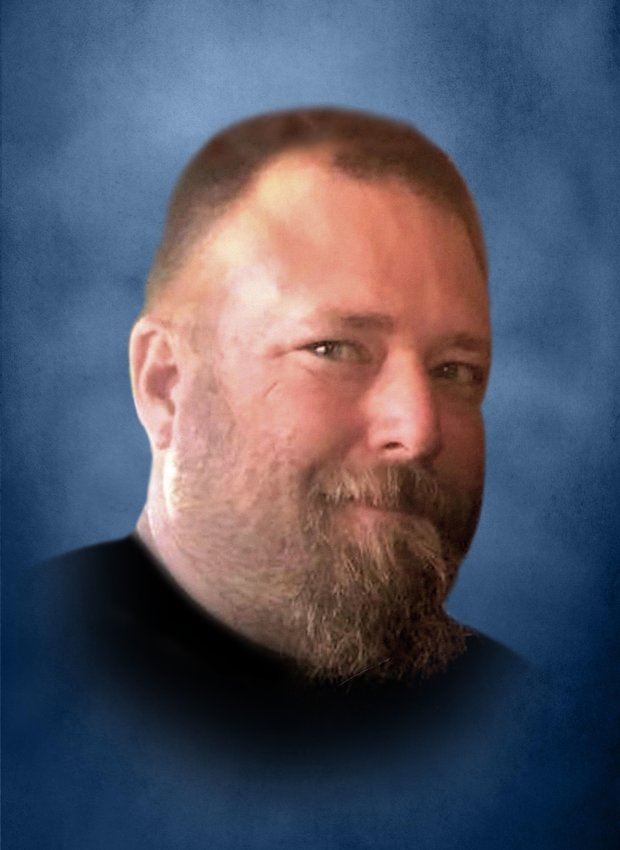 Sgt. David Russell Isaac Stern, USMC, went to guard the gates of Heaven on Sunday, Nov. 1, 2020 at the age of 43. He was born December 13, 1976 in Houston to Michael Roy Stern and Deborah Seiders Stern. The family will receive friends from 5 to 7 p.m. Thursday, Nov. 5, 2020 in Seydler-Hill Funeral Home. A memorial service tentatively set for Dec. 13, 2020 will be posted at a later date.
more
Baron Boone Davis was born on Wednesday, Oct.21, 2020 to his loving parents, Taylor and Blaine Davis, of Gonzales. A Graveside service was held on Oct. 27 at Gonzales Memorial Cemetery with Pastor Matt Pennington officiating. Seydler Hill Funeral Home was in charge of the arrangements.
more